Sarah Jane Holmes
Date of Death: 09-28-2019
Interred: New Harmony Cemetery
Funeral Service : 10-29-2019
---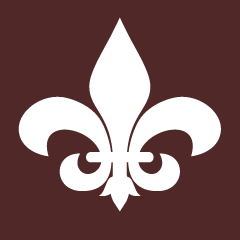 Sarah Jane Holmes, 81 of Weidman, Michigan, passed away on Saturday, September 28, 2019 at her home. 
Sarah was born on January 30, 1938 to Eugene and Lorna (Parr) Holmes in Hemple, Missouri. 
Sarah enjoyed music, animals, babies, dancing and being with people. She would laugh and joke around with everyone she met.
Sarah is survived by her sister, Linda Mason; brothers, Robert (Sue) Holmes and Paul (Carol) Holmes; nieces and nephews, Chris, Shawn, Jill, Brad, Craig, Andrea, Lisa, Jeff, and Angie.
Graveside Service: 2:00 p.m. Tuesday, October 29th at New Harmony Cemetery.

---