Pat Farr
Date of Death: 10-22-2020
Funeral Service : 10-22-2020
---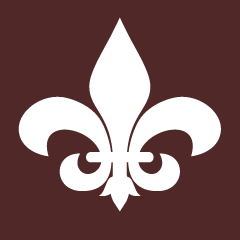 Patricia Ann Farr, 78, of Gower, MO passed away October 22, 2020. 
Pat was born on May 12, 1942 to Leo Nelson and Dolly Mae (Mace) Harless in St. Joseph, MO. She graduated from Plattsburg High School in 1960.
On July 9, 1960 she was united in marriage to John L. Farr. After their marriage they lived in Plattsburg where they made their home.
Pat was preceded in death by her parents and son Michael Farr.
She is survived by her husband John Farr; children Shawn Farr; grandchildren Dustin (Chelsey) Farr, Travis Evans and Amanda Evans; brother Gary Harless; sister Debbie (John) Smith; other relatives and many friends.   
There will be no services held at this time.
Arrangements by Hixson-Klein Funeral Home, Gower

---