Myrna Peck
Date of Death: 07-08-2022
Funeral Service : 07-08-2022
---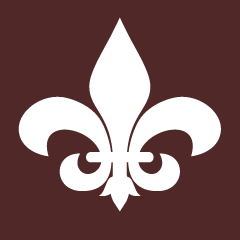 Myrna Peck, 66, of Dekalb, MO passed away, July 8, 2022.
She was born on December 31, 1955 to John Robert and Myrna Clestine (Frakes) Peck in Atchison, KS. She grew up near DeKalb and graduated in 1974 from DeKalb High School. 
Myrna lived around DeKalb all her life. She worked at TG&Y for 10 years and for CD Smith Drug Company for 17 years both in St. Joseph, MO. Myrna later worked for several restaurants including Farris Truck in Faucett, MO. She was a member of the Sugar Creek Christian Church. Myrna loved horses, dogs, cats and all other animals.
Myrna was preceded in death by her parents, special friends Vada and Bill Taylor and nephew, Justin Hartman.
She is survived by her brothers, Jay (Gail) Peck, Todd Peck and wife Teri; sisters, Jonna (Chuck) Anderson, Kelli Buckler (Keith Stubbs) and Meloni (Danny) Linville; several nieces, nephews, one great-niece, and great-nephews; other relatives and many friends. 
Celebration of Life will be held at a later date.
---