Kip Manthe
Date of Death: 11-06-2019
Funeral Service : 11-06-2019
---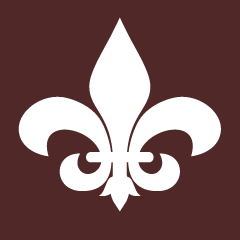 Kip Manthe, 82, of Edgerton, MO passed away, November 6, 2019.
She is survived by her husband, Bob; children, Doug Manthe, Robin (Walter) Menuet, and David (Kris) Manthe; five grandchildren; one great-grandson; sister, Leslie Johnson; other relatives and many friends.
Services will be held at a later date. 
Arrangements, Hixson-Klein Funeral Home.

---