Doug McMillian
Date of Death: 06-03-2019
Interred: Judy Cemetery
Funeral Service : 06-07-2019
---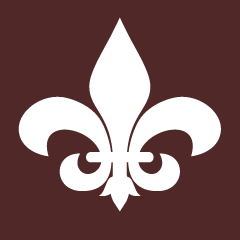 Julius "Doug" McMillian, 76, of Faucett, MO passed away, June 3, 2019 at his home. 
He was born in November 15, 1942 in Platte County, MO to Joseph and Ruby (Thompson) McMillian.
On March 5, 1983 he was united in marriage to Vicky Williams. After their marriage they lived in Faucett, where they made their home.
Doug retired from Buildex where he devoted most of his time on his farm. He loved his cattle and faithful farm dog, Bobo. Doug worked as a heavy equipment operator for many years as well as custom bull dozing.
He was preceded in death by his parents and his brother, Joe McMillian.
Doug is survived by his wife, Vicky, of the home; daughter, Courtney Gentry; sons, Jim (Lynn) McMillian and Joseph (Mandy) McMillian; granddaughters, Olivia and Clair; four grandsons; sisters, Sandy McMillian and Emma Wood; and brothers, Jim McMillian, Evertt McMillian; and many friends.
Graveside Service: 11:00 a.m. Friday, June 7th Judy Cemetery, Wallace, MO. 
Arrangements, Hixson-Klein Funeral Home, Gower

---