In Remembrance of Paul Chesnut

Paul Chesnut
Date of Death: 12-27-2021
Burial: Camden Point Cemetery
Funeral Service : 12-31-2021
---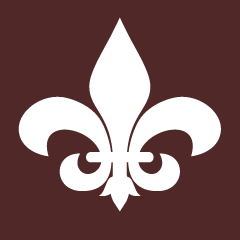 Paul Edward Chesnut, 64, of Smithville, MO passed away December 27, 2021. 
He was born on October 29, 1957, to P.E. "Dude" and Shirley (Turner) Chesnut in Independence, MO. 
Paul attended school in Smithville and in 1976 he graduated from North Platte High School. Paul was a farmer helper, cut firewood and built fences for people in the area. 
He enjoyed fishing, deer hunting, mushroom hunting and was an avid movie watcher. Most of all Paul enjoyed spending time with family and friends.  
He was preceded in death by his father Dude Chesnut and brother Joseph Ray Chesnut.
Paul is survived by his brothers and sister Bradley Chesnut, Bob Chesnut and wife Linda, Becky Williams, and Lewis Chesnut; nieces and nephews Melissa, Trevor, Kayla, Jodie, Mary, John, Terri, Megan, Alex and Evan; several great-nieces and nephews; other relatives and many friends.

Visitation:  10:00-11:00 a.m. with Funeral Service at 11:00 a.m. Friday, December 31st at Hixson-Klein Funeral Home, Smithville
Burial: Camden Point Cemetery

Tweet
Share
Link
Plus
Pin
---