In Remembrance of Joan Maag

Joan Maag
Date of Death: 04-21-2023
Burial: Leavenworth National Cemetery
Funeral Service : 04-27-2023
---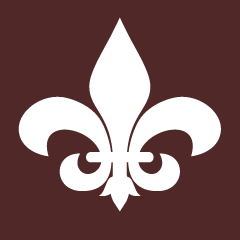 Iona Joan Maag, 92, of Smithville, MO passed away, April 21, 2023.
Joan was born on December 18, 1930 in St. Joseph, MO.
Today we gather to honor and remember Joan Maag, a beloved friend and family member and colleague. She was a kind and generous person who touched the lives of everyone she met.
She was a person of great strength and courage; She faced life's challenges with grace and dignity and was always willing to lend a hand to those in need.
She was a loving and devoted friend, family member and partner. She was always there to lend an ear and words of encouragement.
She was an inspiring and dedicated colleague. She was passionate about her work and always strived to do her best. She will be deeply missed by all who knew and loved her. We are grateful for the time we had with her and the memories we shared.
She was preceded in death by her parents; husband Arli Maag; and her son Rodney Maag.
She is survived by her daughter, Rhonda Joan Fees, of Rocky Mount, MO; and sister-in-law, Mary Rethemeyer. 
In lieu of flowers, donations may be made to K.C.P.D. CARE team.
Funeral Service: 9:00 a.m. Thursday, April 27th at Hixson-Klein Funeral Home, Smithville, MO.
Burial: Leavenworth National Cemetery, Leavenworth, KS.

Tweet
Share
Link
Plus
Pin
---