In Remembrance of Jeffrey Tredway

Jeffrey Tredway
Date of Death: 11-14-2018
Burial: Paradise Cemetery
Funeral Service : 11-24-2018
---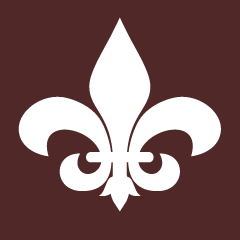 Jeffrey L. Tredway, 58, of Plattsburg, MO passed away, Wednesday, November 14, 2018.
He was born on October 21, 1960 to Edward Franklin and Helen Louise (Bunch) Tredway in Conneaut, Ohio. He grew up and attended school in Ashtabula, Ohio. Jeff lived in New London, North Carolina where he raised his children, and later moved to Holt, MO.
Jeff worked for Michelin Tire Company and finished his career at Dunlop Tire. He enjoyed woodworking, playing the piano, old western movies, and spending time with his family.
He was preceded in death by his father Edward Tredway, and his brother, Clayton Dale Tredway.
Jeff is survived by his children, Jeffrey Tredway, Nicolas Tredway, and Kaley Tredway; mother, Helen Tredway; brothers and sisters, Dewayne (Lenore) Tredway, Bob (Gayle) Tredway, Lois Fair, John (Connie) Tredway, Karen (Bobby) Huneycutt, Ron (Bianca) Tredway, Amy (Steve) Abbott, and Thomas Tredway; numerous nieces and nephews, other relatives and many friends.

Visitation: 1:00-3:00 p.m. Saturday, November 24th at Hixson-Klein Funeral Home, Smithville, MO.
Burial: Paradise Cemetery, Smithville, MO.

Tweet
Share
Link
Plus
Pin
---