In Remembrance of Cody O'Dell

Cody O'Dell
Date of Death: 11-11-2018
Burial: Allen Cemetery
Funeral Service : 11-16-2018
---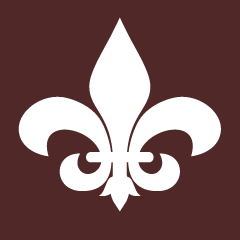 Cody O'Dell, 14, of St. Joseph, MO passed away, November 11, 2018. 
He was born on October 4, 2004 in St. Joseph, MO where he grew up. 
He enjoyed listening to music, watching the movie Cars, wrestling with his daddy, and loved his dog, Bruno.
Cody was preceded in death by his grandfather Donnie Busey and great-grandfather, Chester Auxier.
He is survived by his parents, Herman O'Dell and Kimberlee Neukam; brothers and sisters, David O'Dell, Gabrielle Neukam, Cassandra O'Dell, Malachi Neukam, and Courtney O'Dell; grandparents, Dawn Miller, David Cunningham, Beverly Busey, and Herman O'Dell II; great-grandmother, Dorothy Auxier; nephews, Jasper Sheppard and Wesley Sheppard; aunts and uncles, Christina (Chico) Hernandez, Robert O'Dell, Carrie Murphy, Tony Hastings, Chrystal (Travis) Erwin, Johnathan (Aimee) Miller, and Joshua (Megan) Miller; several cousins and other relatives.
Funeral Service: 11:00 a.m. Friday, November 16th at Hixson-Klein Funeral Home, Gower, MO.
Visitation: 6:00-8:00 p.m. Thursday at the funeral home.
Burial: Allen Cemetery, Gower, MO.

Tweet
Share
Link
Plus
Pin
---